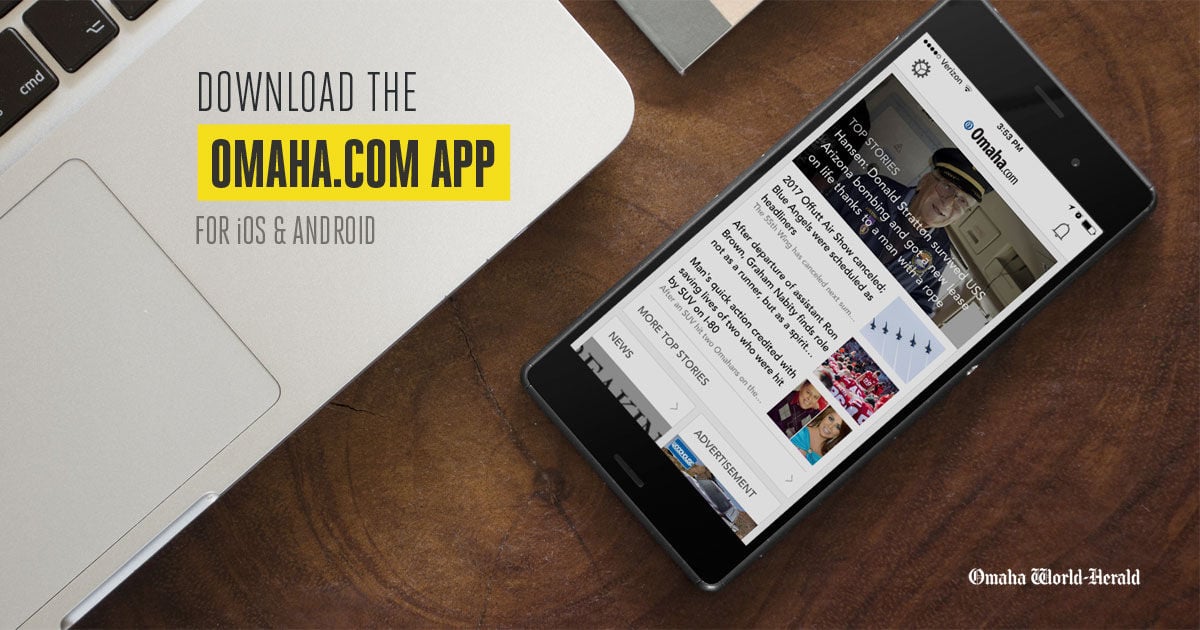 City Sprouts South is once again hosting their annual Earth Day Celebration event. The Earth Day Celebration takes place on Sunday, April 28 from 3-5pm at the City Sprouts South Community Garden, located at 1815 N St. Community members are invited to stop by this fun and free event and bring their children for the opportunity to learn about sustainability and protecting the environment, as well as the new Siembra Salud program, which aims to address the need for access to fresh fruits and vegetables by helping families grow healthy food at home, presented by CHI Health and the Latino Center of the Midlands in partnership with City Sprouts South, Nebraska Extension, and OneWorld Community Health Centers.
Activities include:
Screen printing t-shirts
Enjoying free sandwiches
Constructing mason beehives
Touring City Sprouts South gardens and orchard
Tasting healthy snacks from The Big Garden/CHI Gather Mobile Kitchen
Participating in a weed walk to identify useful herbs with a local South Omaha herbalist
Entering a raffle for a free bicycle giveaway
And more!
"With the kickoff of the Siembra Salud [Grow Wellness] project, this year's celebration unites public health and the health of the environment in a really fun way! We hope many neighbors join us to learn, celebrate and enjoy the afternoon in our lovely gardens," said Alex O'Hanlon, City Sprouts South Garden Manager, about the event.
Community members and local media are invited to attend and participate in the Earth Day Celebration. This event is free, family-friendly, and open to the public. Contact City Sprouts at [email protected] for more information. In case of bad weather, this event will be cancelled. Check the Facebook event for updates: facebook.com/events/302786473723412/
About City Sprouts South: In 2015, community activists gathered together to change Dorothy Patach Environmental Area, located at 20th and N Streets, from a dumping site to a garden and community destination. With support from community organizations including the University of Nebraska Medical Center – College of Public Health, the Latino Center of the Midlands, Omaha South High School, One World Community Health Center, South Omaha Boys and Girls Club, South Omaha Neighborhood Alliance (SONA), and community volunteers, City Sprouts South was formed as a part of City Sprouts. City Sprouts South seeks to provide a hub for community to grow together, and create a space that supports a healthy Omaha!
About Siembra Salud: Siembra Salud aims to address access to affordable, fresh fruits and vegetables in the southeast Omaha community. According to the most recent Community Health Needs Assessment, 15.8% of Southeast Omaha residents surveyed worried about their food running out before they had enough money to purchase more. (Professional Research Consultants, 2018). Utilizing a place-based approach, Siembra Salud pairs community cultivadoras trained in urban agriculture and healthy living, with families to teach them how to build, grow, and maintain their own backyard garden. Twenty-one families have been selected to participate in the first year. All materials and education are provided free of charge to families. The program will be evaluated to assess the impact of participation in Siembra Salud on families' knowledge of, access to, and consumption of healthy foods. Siembra Salud is funded by CHI Health and Latino Center of the Midlands, in partnership with City Sprouts, Nebraska Extension and One World Community Health Center.